Tag: surrey
World's Most Expensive Homes - Updown Court, Windlesham, Surrey, England


30 July 2009
While the crips throughout the world, upscale properties and their uber-wealthy owners continue to flourish and spend frenetically despite the looming calamity. In Windlesham, Surrey, England, one of the world's most expensive private residences continues to curry favor from both the rich and those aspiring to be so.
Updown Court is the most expensive private residence currently on the market in the world. Moreover, it remains the largest residence built in the United Kingdom since the 19th century. What's the price tag on this testament to affluent prowess? £70,000,000.
Updown Court is located in a celebrity-rich environment, to say the least. Among the notable neighbors in the immediate vicinity of the gargantuan palace are Sarah, the Duchess of York, and Sir Elton John.
The property itself is located on a 58 acre spread of lavishly rich and well-kept landscape. The estate is situated in the center of the property, completely surrounded by beautiful gardens, woodlands, and other scenic pleasantries.
Tags:
england
,
swimming pool
,
bowling alley
,
surrey
,
windlesham
,
luxury house
,
most expensive house in england
,
limousines
,
expensive
,
luxurious
,
Posted in:
Real Estate
,
Expensive Properties
, |
Comments (4)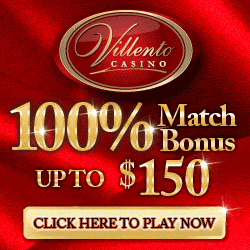 Most popular blog categories