Tag: terry venables
You're Fired - Alan Sugar Biography


11 March 2009
When it comes to billionaires, Alan Sugar notches himself on the list just above the "barely there" range. At only $1.25-billion (830-million GBP), Sugar isn't exactly challenging Bill Gates' Microsoft Empire or Donald Trump's hotels and casinos. He is rivaling the Donald in popularity, however.

Fans of the UK's knockoff to America's "The Apprentice" know Alan Sugar for being the hard-nosed, take no prisoners boss-man who's quick to let his next victim know where to find the door. Sugar's main claim to wealth is his extensive property portfolio rather than his business ventures. Sugar has been married to his wife, Ann, since 1968 and they have three children.

Sir Alan Michael Sugar was born March 24, 1947 in Hackney, East London, England. As the youngest of four children born to Fay and Nathan Sugar, Alan's life was the quintessential for that of the baby of the family. Teased by his older siblings and nicknamed "Mopsy" due to his curly hair, and catered to by his parents, Sugar began to develop a mean streak as he pulled away from childhood into adulthood.

Tags:
alan sugar
,
terry venables
,
amstrad
,
tottenham hotspur
,
viglen
,
amsprop
,
amsair
,
amscreen
,
brooke house school
,
hackney
,
Posted in:
Biographies
,
Famous People
, |
Comments (0)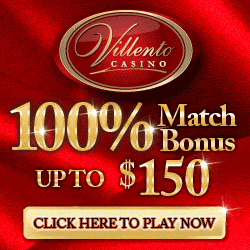 Most popular blog categories