Tag: the chairman
Top Vegas Shows - The Rat Pack Is Back


25 November 2009
Sammy Davis, Jr., Dean Martin, Frank "The Chairman" Sinatra, those other two guys - wow, has there ever been a better act in the history of Las Vegas than The Rat Pack!?
Sure, the king of them all, Elvis Presley, is famous in Vegas. There's also Wayne Newton, Tony Bennett and Celine Dion, to name a few more. The Rat Pack's success and reverence crushes the entire lot however; the 4-man group (sometimes 3-man) has become the true archetype of Vegas excess.
The Rat Pack is Back is considered to be the best tribute going to the now-deceased members of the original group. It wasn't well received at the start, and it has now been through two different hotels, currently playing its third - and if the guys of the group have anything to say about it, this will be the last stop for a while.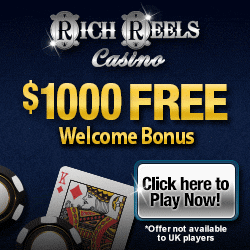 Most popular blog categories