Tag: vacheron
Worlds Top Watchmakers - Omega


15 March 2009
For those who don't know exactly what "Omega" means, it's the last letter of the Greek alphabet and represents success and perfection. And though Omega has been around for more than a thousand years, the watchmaker's run has only lasted about 150.

The fine wristwatches produced by Omega have become something of a status symbol over the years. Though they're not quite as popular as Rolex, but in most cases, Omega's steep price dwarfs the former. In the same class as Vacheron Constantin, Blancpain and Piguet, Omega exudes a sophisticated stream of elegance that the well-to-do can't seem to get enough of. When the watch power rankings drop, Omega is consistently near the top.

Omega's story begins in La Chaux-de-Fonds, Switzerland, in 1848. The 23-year-old founder, Louis Brandt, opened a sub-contracting sales office strictly for his watches. By the time 1880 rolled around, Brandt was forced to move into a factory due to a far greater supply than manpower available to meet the demand. It was during this timeframe that the Labrador and Gurzelen were introduced.

Tags:
la chaux-de-fonds
,
omega
,
vacheron
,
constantin
,
blancpain
,
louis brandt
,
labrador
,
gurzelen
,
piguet
,
speedmaster
,
neil armstrong
,
marine chronometer
,
Posted in:
Luxury Brands
,
Ultimate Gifts
, |
Comments (0)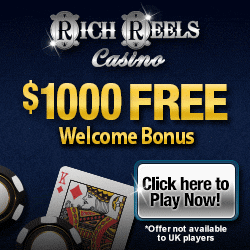 Most popular blog categories