Tag: victoria
Melbourne: Host City of the Australian Open


29 January 2011
Melbourne is the capital of the state of Victoria in Australia, and is home to the world famous Australian Open tennis championships.
It is the second most populated city in Australia, and is extremely multi-cultural. It's a place where historical meets modern day, with Victorian architecture an pretty avenues with contrasting contemporary buildings just around the corner.
In spite of the large population, the city still has the laid back Australian way of life. The Melburnians commonly use bicycles as their method of transport, and for those who prefer not to cycle there are little trams shuttling about the city too.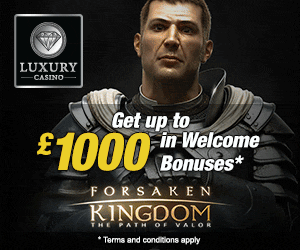 Most popular blog categories